CDL MOBILE TRAILER REPAIR
Your Problem Is Our Problem
We Come To You
ABOUT


We are a family owned company with over 45 combined years of experience in the trailer
industry. Our service area covers Birmingham, Alabama and north to the Tennessee boarder. We have been known to work in Chattanooga, Tennessee and Trenton, Georgia on multiple occasions. We have 4 service trucks with A+ mechanics ready to help you get back on the road with a semi trailer parts warehouse in Gadsden, AL.
Our rates are extremely competitive. Give us a call today.
Servicing Gadsden, Attalla, Talladega, Oxford, Anniston and surrounding areas

MISSION ONE
To achieve a safe and quick response
time to your location after you call
MISSION TWO
To produce a quality fix in a timely matter
to get you back on the road
* FHWA * LIGHTS * ABS * DOORS
* BRAKES * PANEL SECTIONS * ALIGNMENTS * SIDE SKIRTS
* ROOF PATCHES * DOLLY LEG REPLACEMENT * SUSPENSION REPAIR * AND SO MUCH MORE
We also sell cleaners and brighteners for your truck and trailer!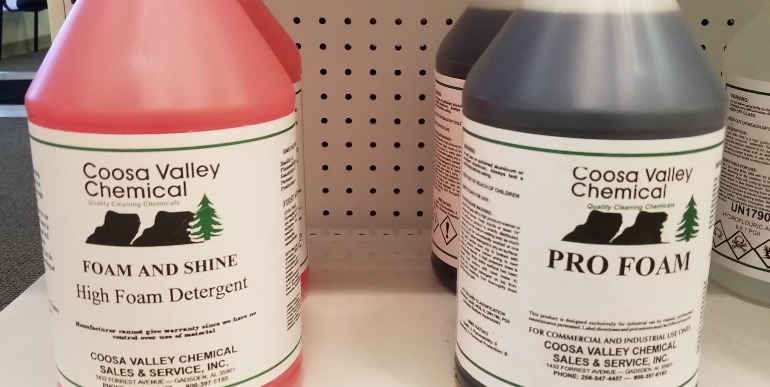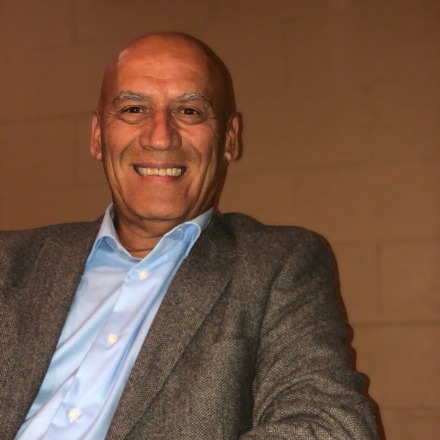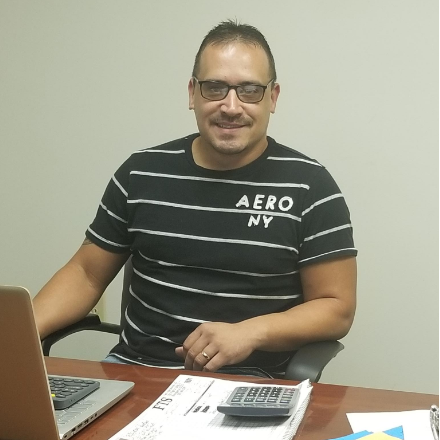 Chris Garber
Vice President
Cassi Garber
Administrative Coordinator
Lisa Norman
Administrative Assistant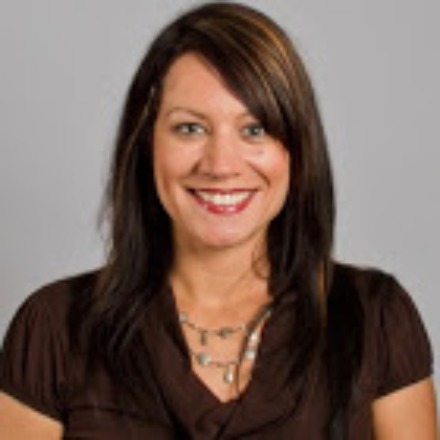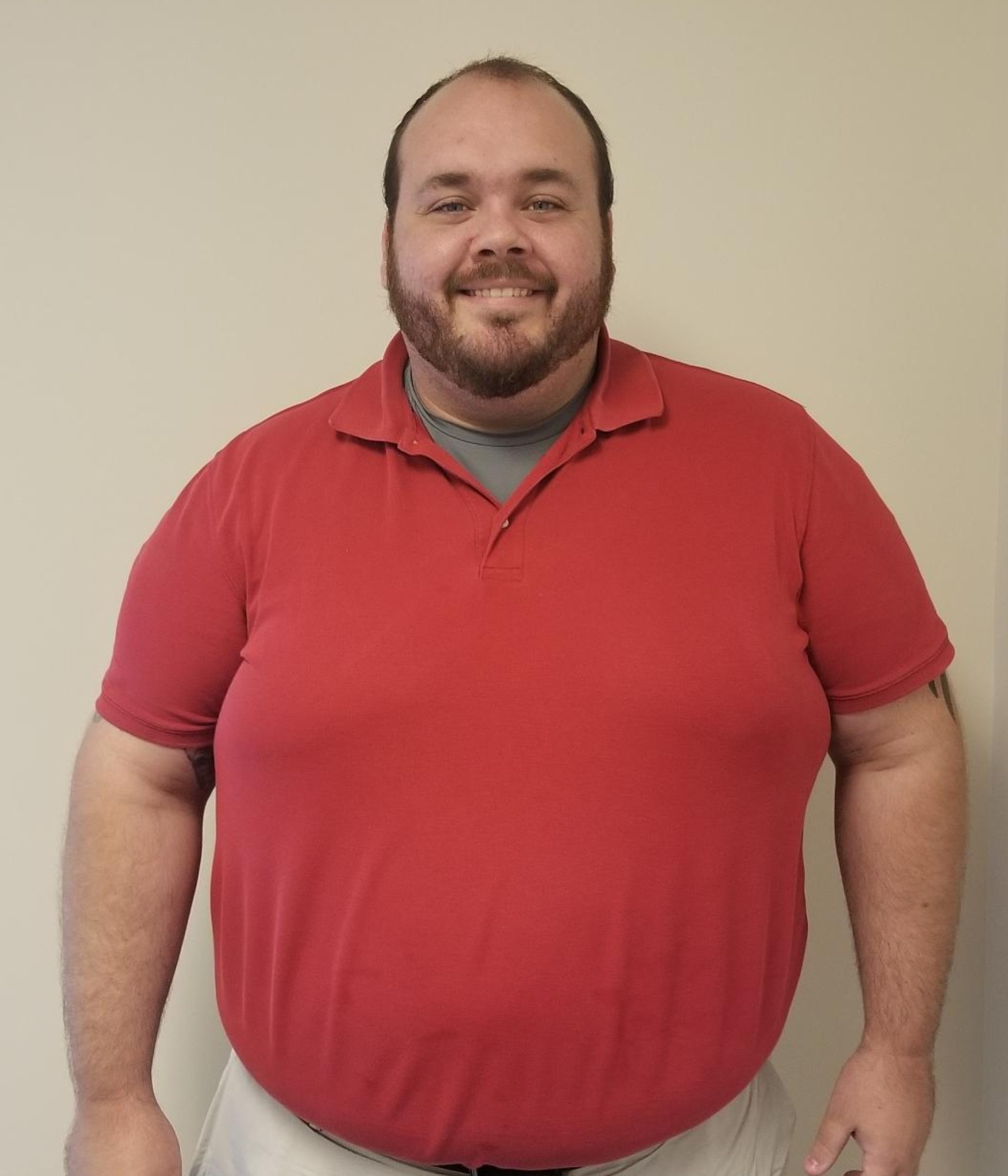 Looking for a job? We are hiring trailer mechanics!
Please attach a resume or explain a little bit about yourself
and we will contact you shortly